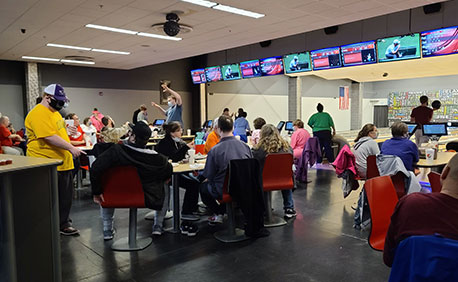 We're hiring, specifically evenings and weekends
February 28, 2022
We are hiring for a Direct Support Worker to work evenings and weekends.
Job Description: Responsible for assisting individuals with developmental disabilities in all areas of daily living. Completing required documentation, and participate with the development, implementation, and monitoring of an individual's goal and behavior support plans.
Job Qualifications: Must be at least 18 years old and have strong oral and written communication skills. Must be a self-starter, as well as work in a team setting. Must have valid driver's license, proof of vehicle insurance, pass a background check and have reliable transportation.